One of the questions that I get asked a lot is "What is one real estate tip that you would give to a new landlord"? That's a great question. So I checked in with several seasoned real estate veterans that own and rent apartments and homes in the Atlanta area to get their opinion and give you the "Top Ten Real Estate Tips for Landlords".
1. When screening tenants, be firm but friendly. Make sure you screen them hard. Don't let them move all their friends & family in with them.
2. Complete repairs in a reasonable time frame which keeps tenants happy and they will stay in your apartment for a longer time which reduces your turnover which has a positive impact on your bottom line.
3. First of all I'd say buy the right property! If you buy for too much, or if you buy in an area that it is difficult to get good tenants, it is a downhill battle. Once you have bought the property… spend the money up front and get the place looking good, so it shows well, and you increase your chances of finding good tenants quickly. Once the tenants are in, if you are managing it yourself, have some sort of regular contact with them.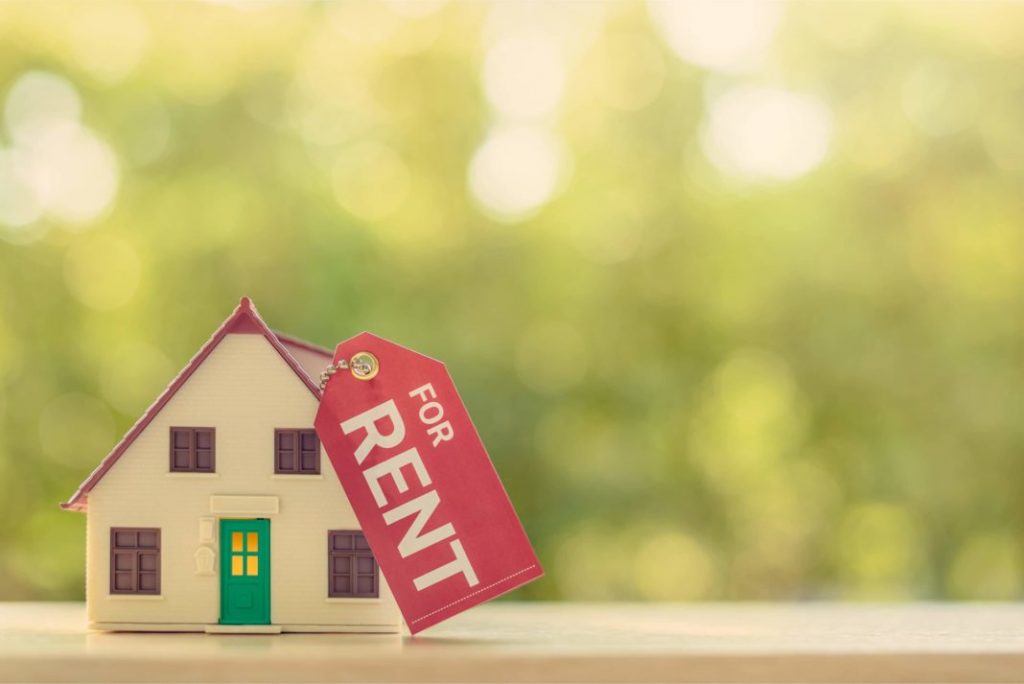 4. I would advise ordering a credit report when they apply. You not only learn a lot about the tenant's credit history, but you are also double checking the social security number. If you ever have to evict them and you get a judgment for the money they owe you, you know the social security number is correct if you want to send it to a collections company and try to collect on the judgment. That is one tip I don't hear mentioned often, probably because not many people go after them. But it is something we are working on doing to see if it will pay off!
5. Take action and actually buy the first property. I wish I had started investing years earlier.
6. Put your properties in trust so that you can honestly tell your tenants you are not the owner of the building. This way you are the property manager. who has to get permission from corporate for everything. For example, one of the tenants wanted new carpet. That was going to be expensive. I said, "Let me see what the office says". I went home asked my husband and he said "Hell No!" I went back and said it wasn't in the budget. As owner they all think you have all the money in the world and get resentful. As property manager you are just another working stiff like them. Any hard feelings are directed at "The Man" rather than you as an individual.
7. Notify the tenant as a common courtesy before you enter the property for maintenance, repairs, or inspections. Many states require at least a 24 hour notice.
8. File your dispossessory early and take advantage of consent judgment payment plans.
9 Avoid bad neighborhoods – i.e., communities in great disrepair, with lots of crime and lots of vacancies.
10. Work hard to provide a safe and secure rental property. Take a good look at your property and assess the situation. There are a few easy steps you can take like upgrading the lighting and trimming shrubbery. If a security light goes out, get it replaced that day. Don't let your tenants and property be an easy mark for a criminal. Assess your property's security and take reasonable steps to protect it. Often the best measures, such as proper lights and trimmed landscaping, are not that expensive.
More millionaires made their fortune investing in real estate than in any other form of investment. There are many methods of making a fortune in real estate investing. Regardless of the method that you use to build your fortune in real estate, you need a solid business plan to use as your road map to success. You can purchase the business plan I used to build a multi-million dollar real estate business.
Top Ten Real Estate Tips for New Landlords