As I peer out a tiny window on my flight to Atlanta I can't help but marvel at the vastness and grandeur of the world below me. Homes dot the landscape from solitary farmhouses to clusters of condos and every type and style in between. Each of these represents a wealth of opportunity to real estate practitioners, those investors, realtors, mortgage brokers, surveyors, builders, developers and others aligned to this very large segment of the economy.
Capitalizing on the real estate market, in times of boom or bust, is a reality for a few and a dream for many. Every year investors and real estate professionals from related professions com and go and for some the experience leads to great success and wealth. Those who have garnered success have yet another opportunity, one that can bring them further respect and celebrity along with wealth through now and residual income. This notoriety can also be used to service and lift up others who aspire to the same success in the real estate market.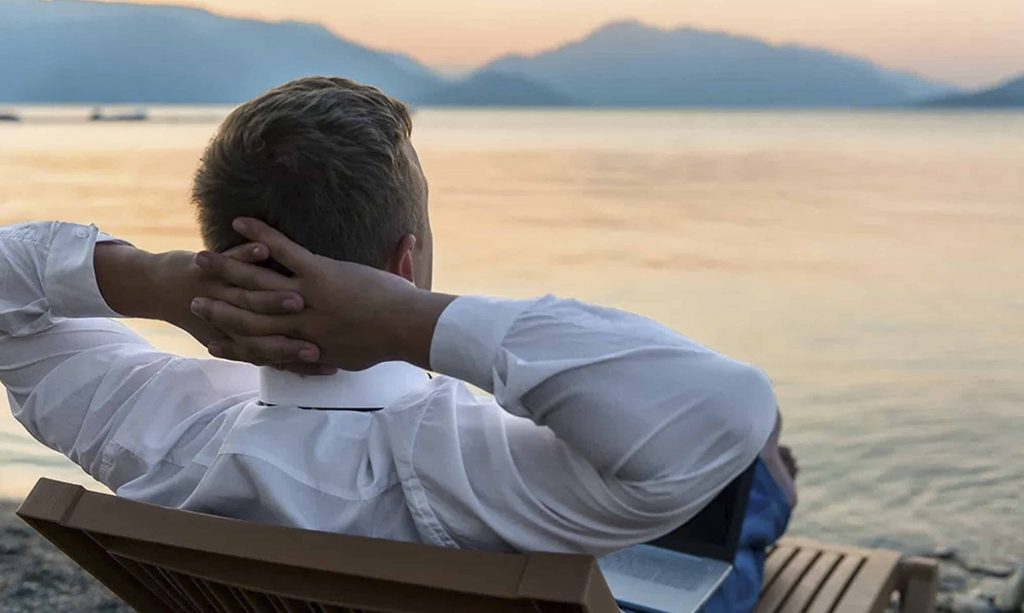 The broad information publishing market segment has a seemingly unlimited appetite for knowledge and expert direction. The real estate niche is a particularly large and deep slice of that information pie. Your real estate expertise and success is a valuable and marketable asset worthy of monetization. Your niche knowledge can be captured in many formats, repurposed into multiple products and distributed for profit through various high and low tech means. It has never been easier to produce a quality real estate info product, quickly offer it in many forms to a highly targeted market, and profit both in the short and long term.
Examples of content capture include live seminars, teleseminars and webinars, video and audio studio recordings and written documents. Once captured content can be re-purposed into CDs, DVDs, books, eBooks, transcripts, blog posts, training courses, etc. Distribution of products can be accomplished through websites, podcasting, TV, internet radio, teleseminars, webinars and even mail. This paragraph alone could be expanded into multiple books and is hardly exhaustive of the possibilities. Each has its own benefits and challenges but the financial rewards are real offering both short and long term reward.
This airplane I am in now is a marvelous technological tool to get me from one place to another based on a well thought out flight plan that a skilled pilot follows with little deviation. This combination of effective tools, expertise and planning allow me to reach my goal of getting where I want to go. It allows me to reach my goal and can afford real estate experts to capitalize as well bringing them a rewarding adventure in the information marketing world.
No matter what your goal is, whether it is to gain notoriety, to increase long term wealth or to simply help out your fellow man, you too can further embark on a path to success in real estate, a market that has already brought you success and a feeling of accomplishment.
How to Use Your Proven Real Estate Success to Create Residual Wealth