Real estate tips are useful when you are exploring the many different opportunities in the real estate industry. Tips are good for both buying your first home and or becoming an investor within the rental industry. In order to make the best investment you'll need to align yourself with the appropriate information to help qualify the choices you make.
There are so many different areas within the real estate market where one can find their niche and financial success. In order to accomplish this you must first get clear about where your passion lies as this will allow you to align yourself with the right sources. Finding a mentor or professional who is living the experience you want to acquire for yourself is a smart business move.
Finding an agent that makes you feel like they have your best interest at the forefront of their mind is a requirement for the success of the process. You can measure their level of dedication by how well they listen to your needs; and how that translates into the properties they want you to view.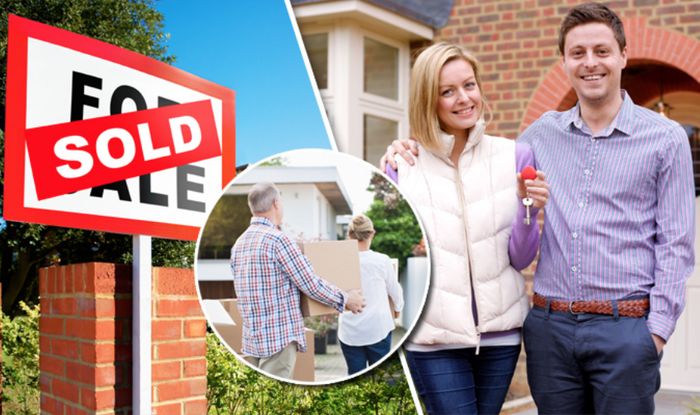 A strong real estate professional will not only have an interest in the type of home you are looking for; but they will also inquire about the environment you want. This is a very big deal and no portion of it should be taken lightly as it will serve as the foundation on which you will live your life. Take your time is making a hasty and compromising decision could lead to unfavorable circumstances.
The same guidelines holds true for anyone interested in the investment aspect of the real estate industry as someone who is looking to purchase a home to live in. It is vital that you put yourself in your potential renter's shoes and ask yourself if you would want to rent the property. You want to challenge yourself to purchase properties that are appropriate for the market you intend to serve.
Being an investor will also call for you to consider how you want to manage the properties you've acquired. There are a number of reputable property management companies that can help you both screen and maintain the grounds on a monthly basis for a small fee. Once again it is important to assess your level of commitment to the process and to only take on the responsibility for aspects of it you will follow through on.
Having a system where you are able to screen your candidates is vital. A potential renters credit history alongside their rental patterns will help you choose responsible people. While this may be a headache for you to take on under your own there are professional services that can streamline the process for you.
Real estate tips are a great resource when they speak to the aspect of the industry you are interested in. They can help you both avoid making costly mistakes and find the level of confidence you require to make the right choices. Getting the best information can be easily attained by aligning yourself with like minded people.
Real Estate Tips That Will Prove To Be The Confidence In Every Decision You Make