What if there were three real estate tips that would work in whatever real estate-related business you could think of? Imagine what you could do if you knew three things that could make your real estate business run smoother and bring your more money. Here's a three-headed secret that will surely bring a sharper edge to your otherwise blunt career.
Tip No. 1 is deal with motivated sellers. This term applies to qualified home owners who are desperate to sell their properties fast. These are people who are more concerned with being able to "get rid" of their property. When owners are in this classification, you will be able to get their house at a much lower price. It's because they need you – the buyer who will eventually become a seller – and not the other way around.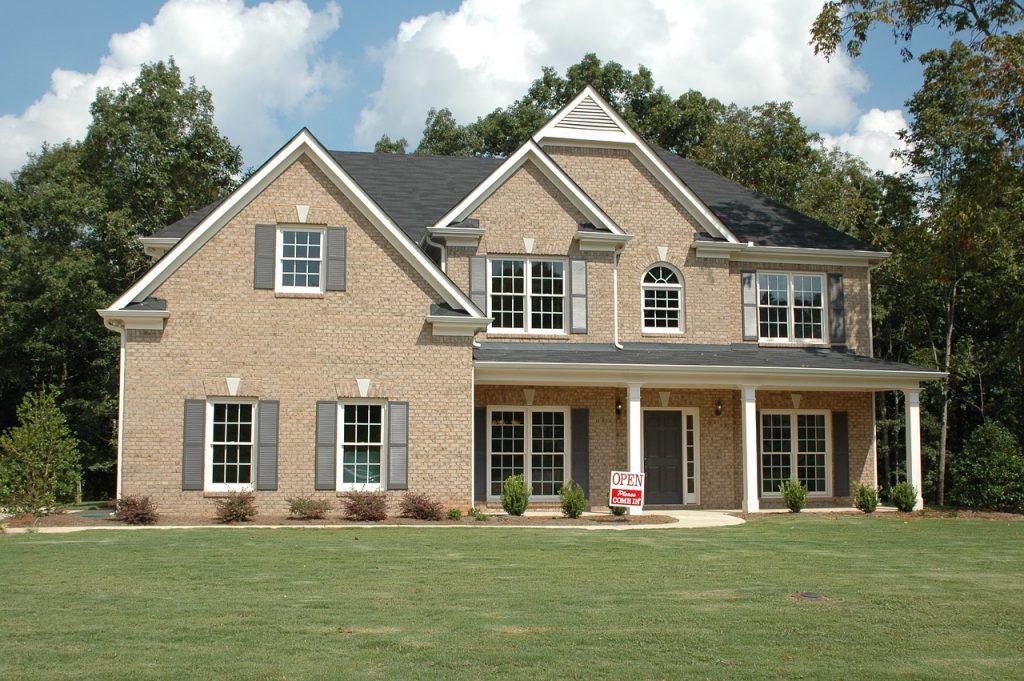 You'll find motivated sellers in your neighborhood. Even your neighbor can be one. Any home owner who is basically in dire need to dispose of his property will count. Recent divorcees are classified in this category. Paying the mortgage is often too heavy for a single party to shoulder. Besides, many of them want to start a new life in a new property. Those who are heavily indebted are also desperate. Debt is growing, monthly bills are unsettled – owners in these situations are highly motivated and are good sources of real estate investments.
The second of the three real estate tips you need to know is having a ready list of buyers. Whether you're a rehabber, wholesaler, short sale investor, it does not matter. Your real estate investments will be sold faster if you already have a ready list of buyers. In any business, it will help if your product has a ready destination.
It won't be easy to build a buyers' list, especially if you are not well-connected in the area where you are doing business. One thing you can do is to meet more people in the industry. When looking scanning newspapers, look for events like seminars that are related to the business. Attend these events and make acquaintances. Tell them the nature of your business and get their contact information.
Of the three real estate tips you need to know, the last is perhaps the most obvious but the least followed. It is getting deeper knowledge of your chosen business.
3 Real Estate Tips You Need to Know