Frosted engagement rings are rapidly winning back their position from glossy options. For the second year already jewelry with matte surface is one of the main jewelry trends. If earlier the items were valued more for their brightness and sheen, now they are valued for their unusual texture and muted shine. The matte finish gives even the simplest piece of jewelry an elegant chic. All decorations can be seen through the matte finish. Such jewelry is suitable for true aesthetes, connoisseurs of noble beauty and discreet elegance.
Frosted engagement rings are characterized by a special technology of manufacturing. They are easy to wear, but they do require care. Who suits better for frosted engagement rings, what are their advantages, what models are popular at the jewelry market today – the article below will tell about it.
How do frosted engagement rings come into being?
Frosted engagement rings vancouver can be different: with rough or hardly noticeable roughness, with satin effect (it looks polished), scattered sand, relief (with small holes), or like antique. Jewelers often combine different types of matting in a single gold engagement ring, creating interesting visual effects. The matte structure of such rings is an accent in itself, because it looks fresh and at the same time unusual.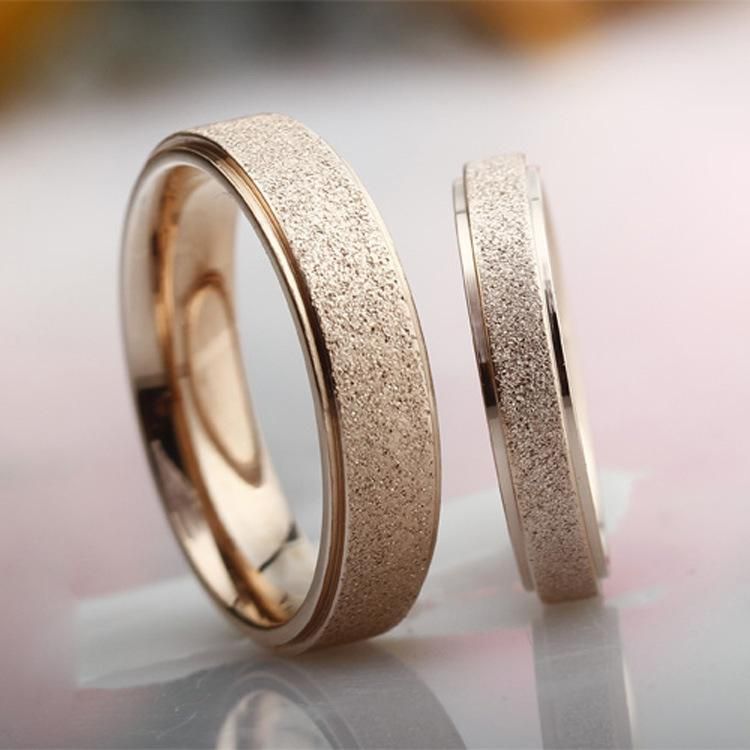 What is the process of matting products? In a simplified sense, it is the creation of roughness on the surface of the metal. When this coating is applied, the light is dispersed in different directions, so the product does not shine, but rather it shimmers. Masters give metal a matte finish by treating it with metal brushes, quartz particles, chemical compositions or laser. The latter modifies only the top layer of the aurum, so during wear the glossiness returns.
Metal brushes or quartz particles chisel away small irregularities on the surface. The degree of grittiness depends on the apparatus used – the larger it is, the brighter the texture. A matte surface is possible both on smooth and openwork rings, although the latter will cost more than the classic.
The method of matting depends on the technology that is used, as well as the overall style of the product. On quality products, all variants of matting are applied by a reliable mechanical method, using modern machines. This ensures uniformity of coverage and depth of application. Pay attention to this when choosing a ring.