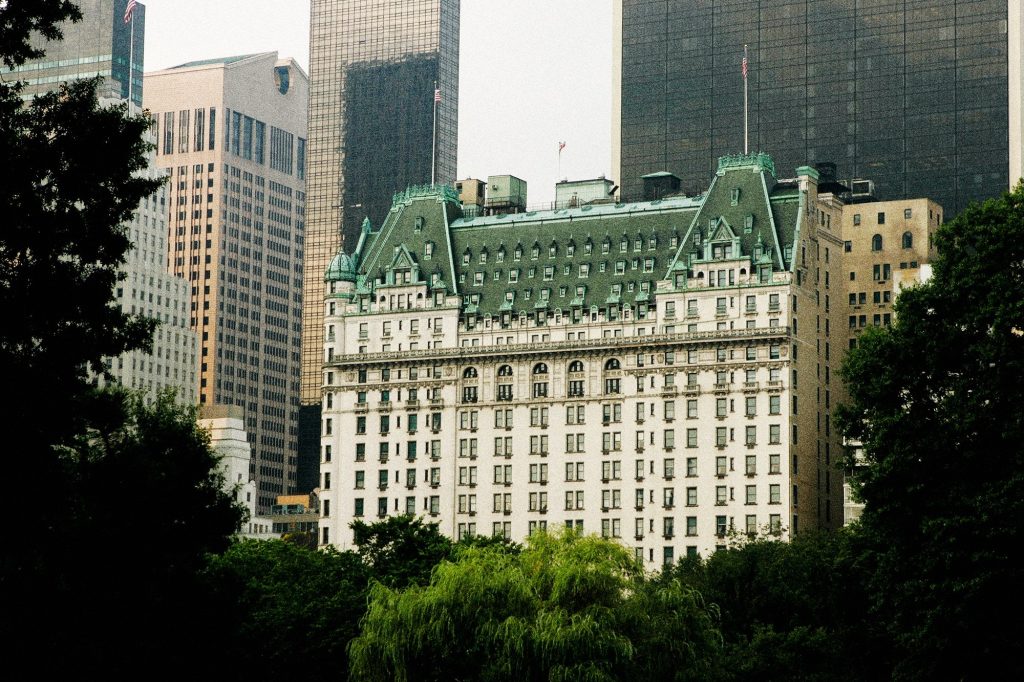 My wife and I built our business from the ground up. It was several years before we decided we could enjoy our earnings. We had no debt and our retirement was already vested. We decided to contact a Cherry Creek real estate company to look for a luxury home. We thought about building new, but there are a lot of really nice homes that are practically new. We wanted a two-story home with a grand front entrance. We both like a fancy staircase to the second floor and big windows to let in a lot of light. Real hardwood floors are mandatory. I really like to see the big expanse of shiny wood flooring. I have never been a fan of carpeting with my allergies and former asthma problems.
Granite and marble are also things we like in the kitchen and bathrooms. Speaking of bathrooms, it is a must to have a very large master bath with a separate area for the toilet. Plus, we want full bathrooms for each bedroom. We do not want the kids or guests having to share. Bathroom time should be private time for all family members and guests. The house we live in also has a half-bath. It rarely gets used. Having the home at a private enclave is a must too. We want to be in a neighborhood, but we want a buffer of trees and lawn to set us apart from the homes around us.
We found several places that fit our criteria for a luxury home that are available through the Cherry Creek real estate company we contacted. Oh, I almost forgot. We have to have a large in-ground pool and a garden area with at least one water feature or koi pond. I like to relax and read books outdoors. A peaceful garden area with trees and flowers and flowing water are something I really like. It reminds me of being a kid and visiting a waterfall close to where I grew up. I would walk there every day in the summer.
We Worked Hard to Earn a Chance at Luxury Living